Friends of John Hellins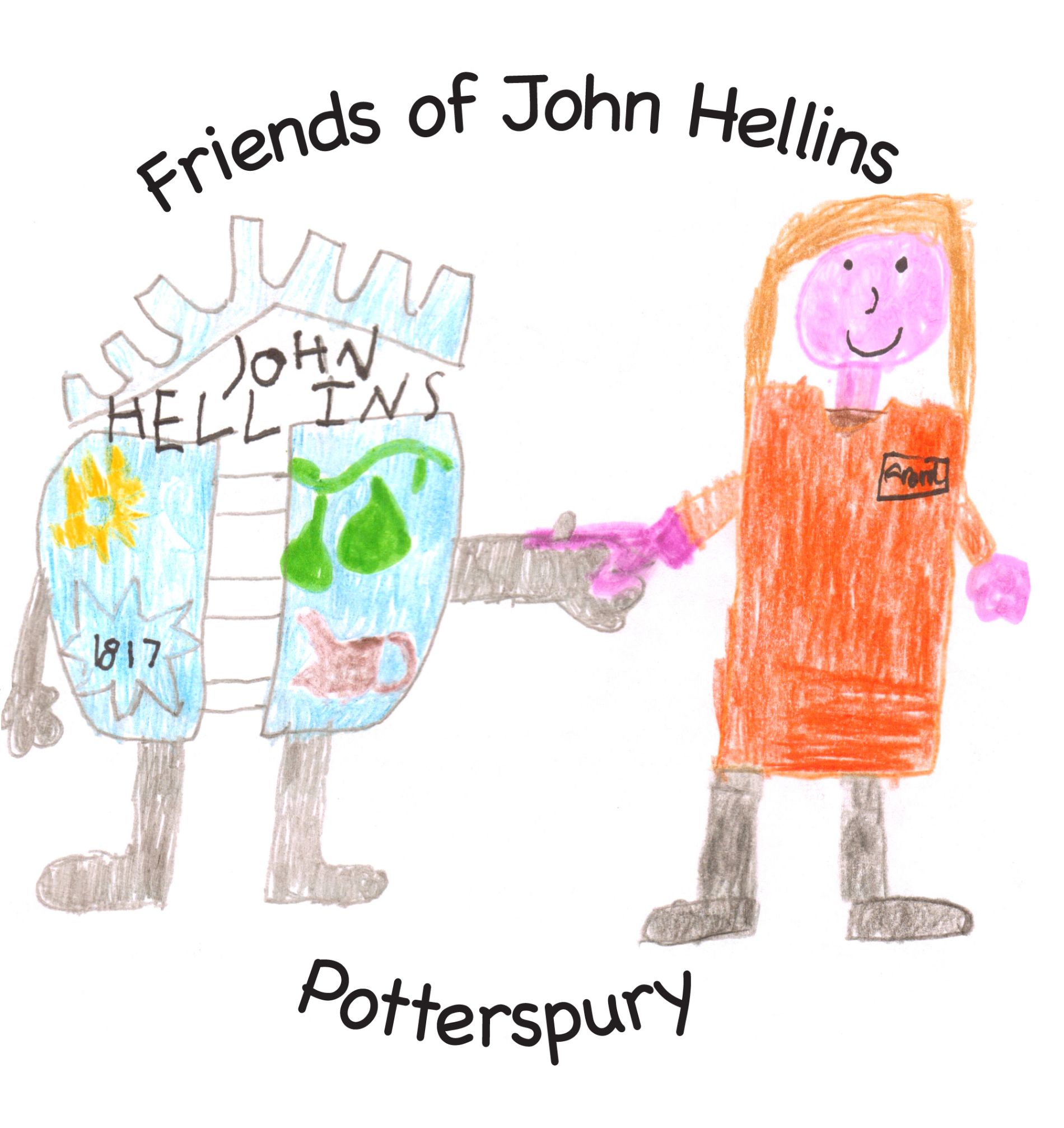 All parents are members of the Friends of John Hellins School, and the committee meets regularly to arrange fund-raising events for the school. Everyone is welcome at these meetings and we value your support in whatever way you can give it. It is an extremely active and successful group and provides outstanding resources to boost the school budget.
The FoJH raise money to help towards providing social events, supporting school trips and outings, and most of all, fun and special memories for our children during their time at school.
FoJH are currently looking for 'Matching Fund Raising' opportunities, if you work for a company that may be able to help us with this then please get in touch.
To keep up to date with our activities like us on our Facebook page. Simply search for Friends of John Hellins on Facebook.