Clubs, Sports, Music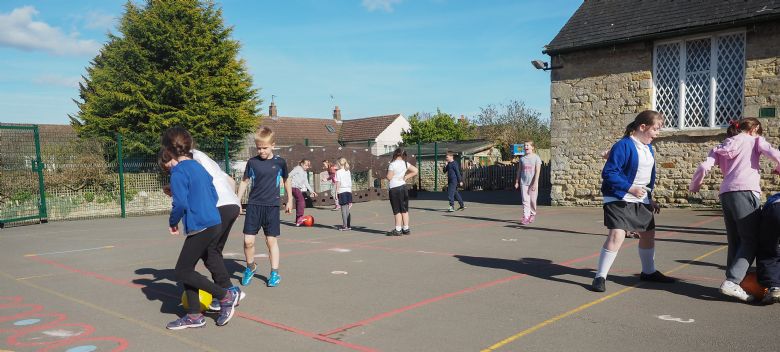 We offer a variety of after-school clubs. Some are run by school staff and others are run by external providers.
We also work with the Northamptonshire Music and Performing Arts Trust (NMPAT) to provide a number of music tuition sessions on site. We offer:
Each lesson is 10 minutes long although on some occasions if children are at the same stage of learning they may share lessons and subsequently get a longer 20 minute lesson, these lessons take place during your child's normal school day. The cost per term is £75.00 and is an annual commitment.